Hello Farmbot Experts! I'm in the process of building a farm bot and have a question about encoders. I'm designing and cutting my own plates and I planned on using a completely separate encoder. I already have a ton of 2560's, RAMPS shields, stepper drivers and NEMA 17's lying around and it seemed wasteful to get new motors with encoders pre-mounted.
I'm thinking about something like this: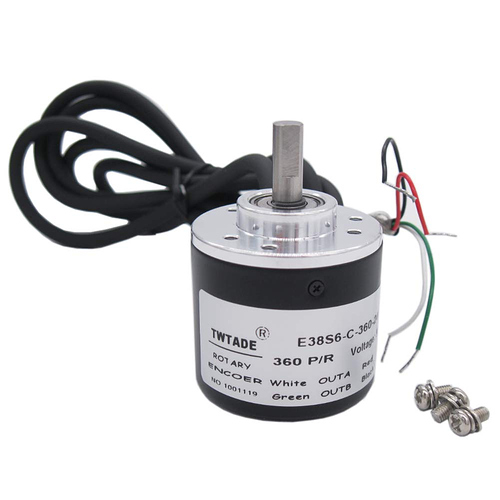 It has A, B, VCC and GND wires, but no AQ/BQ. Can I still use this guy?
Also, I did search before I posted this and found lots of other questions re:encoders, just unsure of the whole pinout
Thanks!
Matt