Here is the second time FB reset itself to default (i.e. required to got to setup.farm.bot).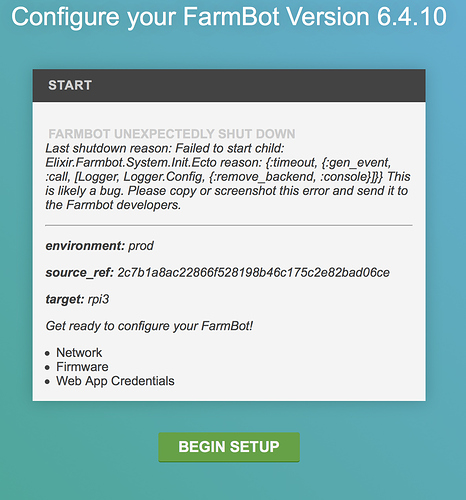 Last time I attributed it to SW update. However today it happened again and it did not even come back after setup. Couple hours later the FB wifi appeared again and I was able to set it once again and get access to the FB.
Not sure how long it will last this time.
Thank you in advance!
Eugene