I have loaded my rpi3 with your software and am working with a sub Mega 2560 and was working with
the configurator to learn in preparation of receipt of my kit in First Week of March. MY school class is planting plants in the window in plastic cups. Not the way I was hoping it was going to happen. You guys are doing something that will have a tremendous impact in this small scale ag. area of Vermont. We have one out of 27 farms in my town still running. In the next town over we are down to three out of 43 still farming. Over 27% of the population is on welfare. The facts go on and on.
after playing for a week a "terms of service" notice shows up. The console doesn't allow me to continue learning. Please help me not slip further behind. Where do I go to sign terms of service?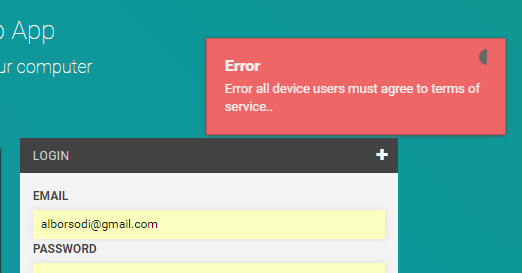 best
al