Hello ,
I am having a problem with my water system , just change the Farmbot to my rooftop.
Before the pressure out was not very good but enought.
Now there is very little water coming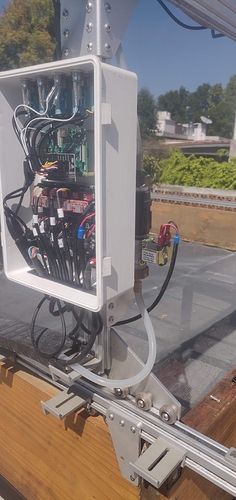 out but the system is receiving good pressure IN.
It's possible that the valve is only opening a little bit ?
Regards
Daniel.