Hi everyone !
I'm a 29yo maths teacher in France, and not very good at programming !
Everything was working fine but I had several warnings the last 2 weeks saying "your firmware is not going to be supported anymore".
And today… Nothing works anymore. I don't get how to resolve this; I tried updating but nothing happened…
Can someone help me please >.<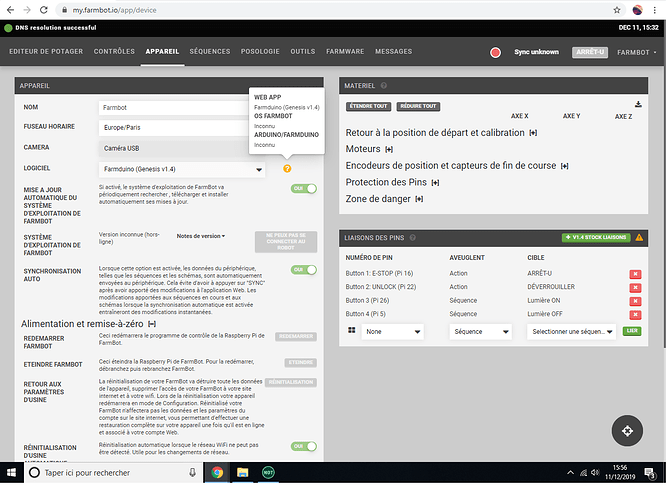 !