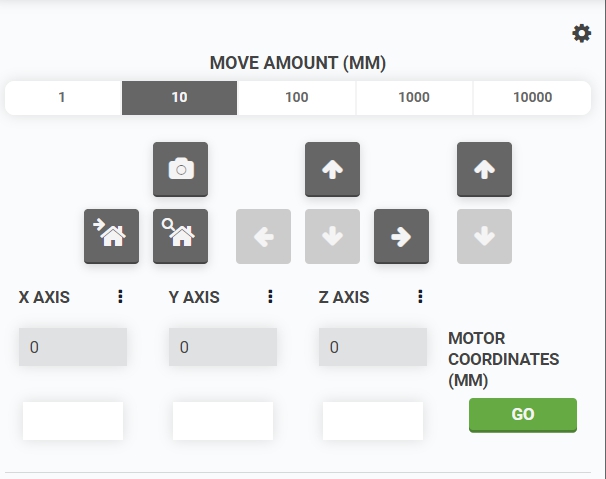 Hello @ananya. Relative movement can use negative amounts. Let us know more
I've tried but it still the same. It just change the position of icons, it still cannot move to backward.
@ananya You most likely have a problem with your encoders or your encoder settings.
If you purchased your FarmBot device from FarmBot, inc. please email contact@farmbot.io. We will need your order number or purchase email as proof of purchase. We will also need the email address associated with your FarmBot Web App account. Please send this information to contact@farmbot.io.
Thank you for your suggestion. It can work normally