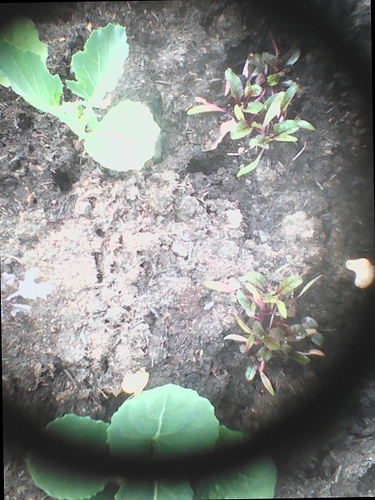 Each of the photos taken shows a black halo in the image, obscuring a circle. You can see some stuff outside the halo - so it's not just the limits of the lens, or occlusion from the mount.
I wondered if this is a 'feature' of the camera supplied with the Genesis kit?
If so, is there a better USB camera I can use instead?
Secondly, can anyone recommend a decent (waterproof) webcam that's compatible with FarmBot? It would be nice to see what it's doing from my Office.
Thanks in advance,
Si