Hi all,
Long time no see! Its been just a brutal year for me and my hobbies have gone to zero
Among other things, I didn't have time to do anything with my farmbot over the long Seattle winter.
Today I re-flashed to 15.3.0 and booted things up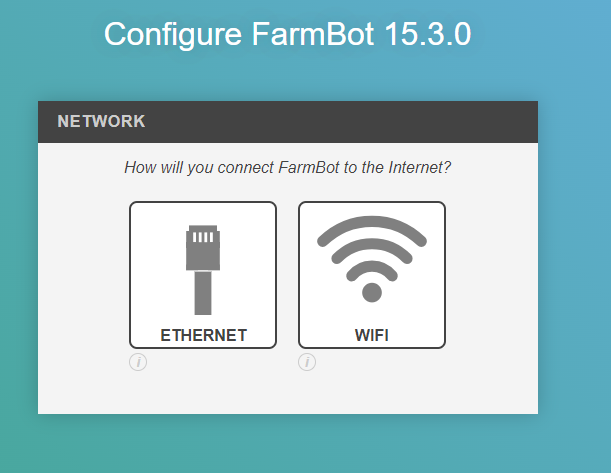 I changed my password and checked all my firewall settings to make sure I'm allowing the ports and sites such as the new-ish MQTT, etc. And I can see that my device is communicating:

I'm allowing access to all of the following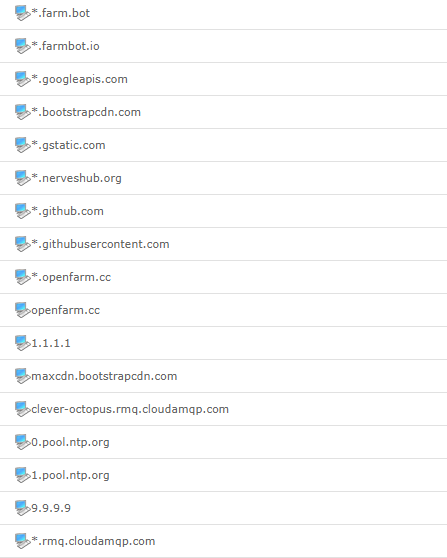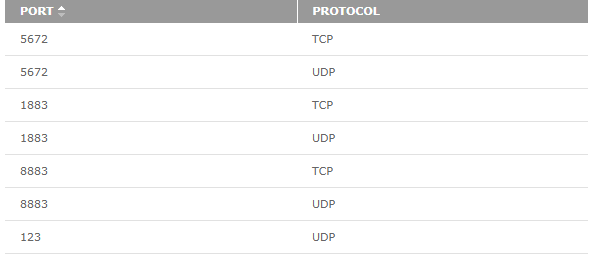 I'm connecting over Ethernet and this is all I ever get in the app.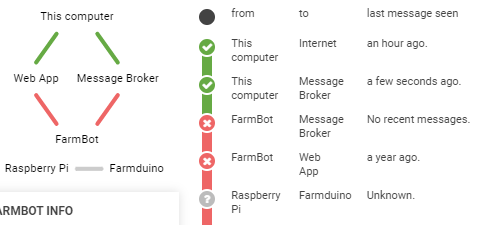 Is there something else obvious I've missed in the last . . year