Hello,
I have a problem with a Farmbot Genesis 1.6, case led are not working and I have not connection to farmbot via web.
Farduino led are in green: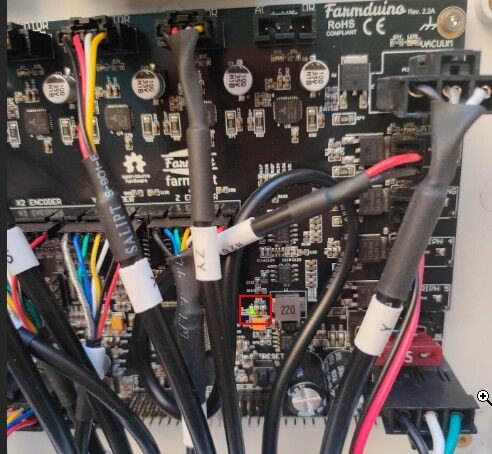 And RasperberryPi red led are working and green led are blinking (can't see in the image below):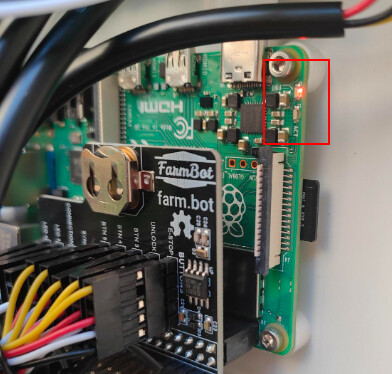 But case leds are not working: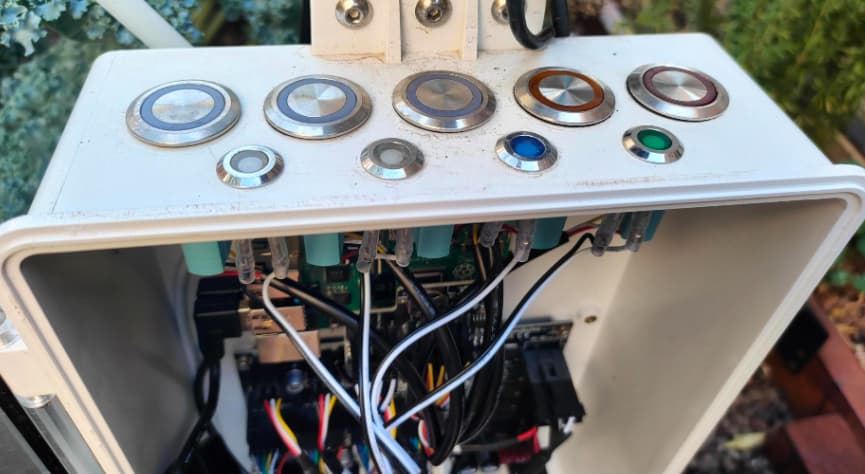 I tried to reflash the SD Card but still not working: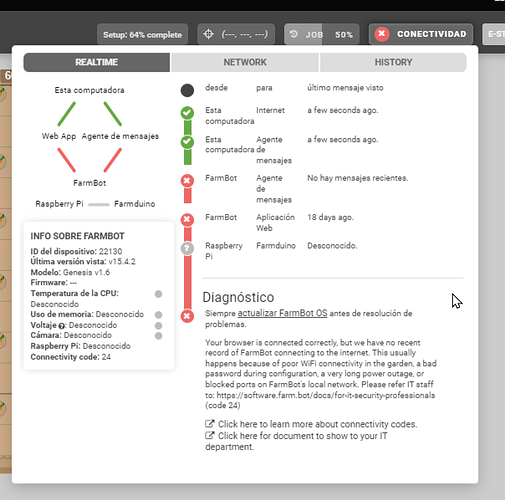 Could you give me some help please?
Thanks a lot.