Hi All Farmbot fans,
I would like to share with you my current project of a Farmbot NANO. It is let's say a toy which I am creating for my children. Just to play with it and grow couple of microgreens :o) and to get a bit from a real Farmbot technology. It is work in progress so please be lenient. Currently it can pick up a seed and place it to the field. I still need to work a bit on the seed picking as not always 100% successful, but it is a toy only not a production tool. So can survive with it anyway :o) . Then it also do watering.
I will try to post here when something new on this project. I will be happy for your comments.
Initial photos and testing: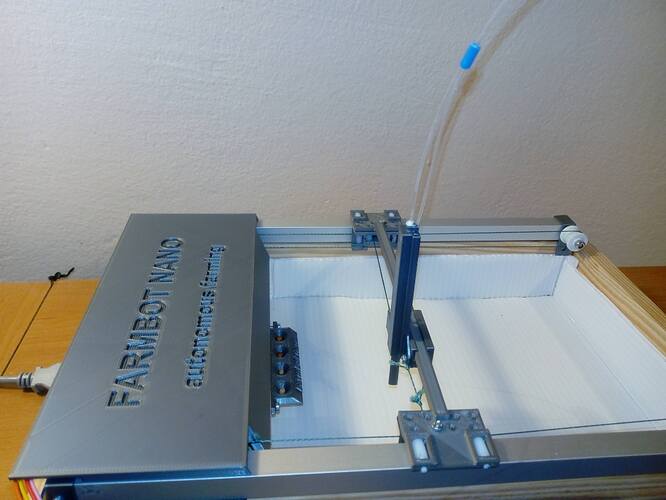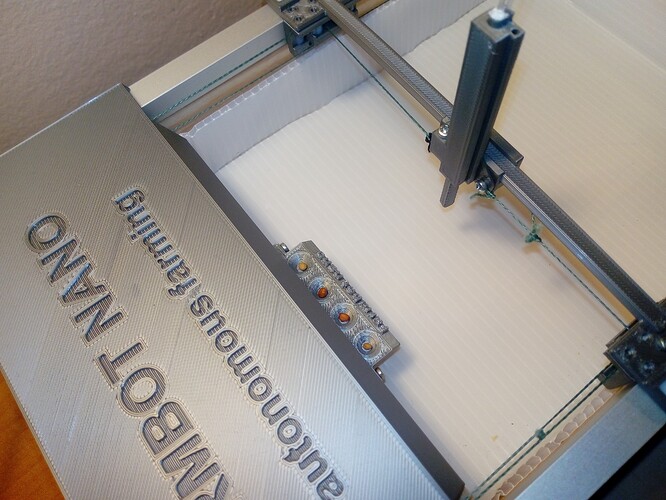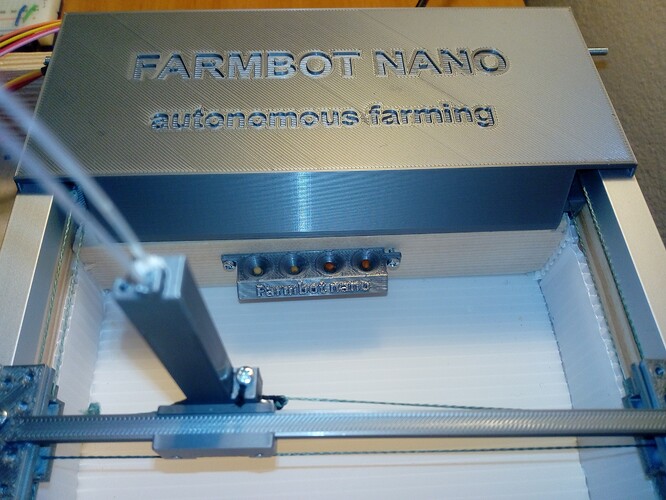 And first test: HERE
Thanks and have a good farming day…