Hello this is AvalonTech from Japan. We'r building a community that support OSHW.
We purchased our first OSHW (farmbot) in March and want to share the progress we've had so far and also some improvements we have made/going to make based on the original design.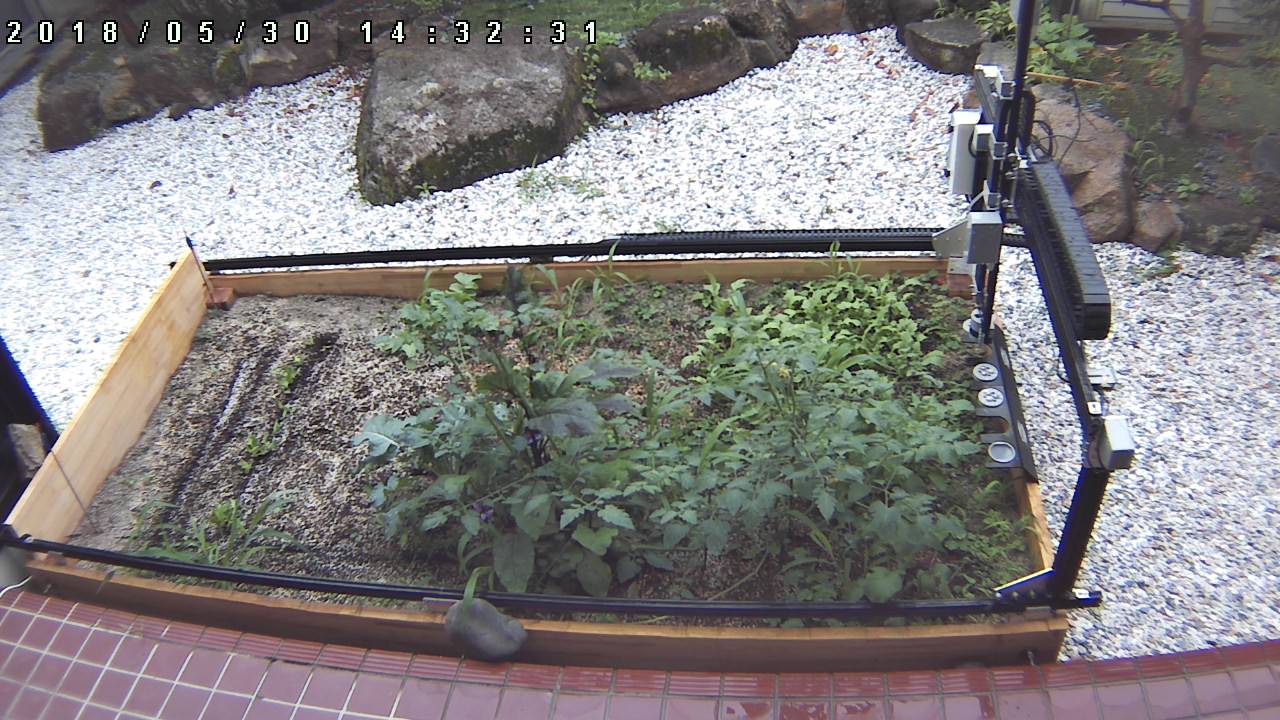 We also recorded the assembling activities (for different parts) and put it on our website, unfortunately it is in Japanese so if you are in Japan or you understanding Japanese, please check below link for details of our activities:

Our future plan:
A. Information exchange/assembling with Japan users
B. Raised Bed kid development
C. Improve opportunities:
Waterproof & dustproof
Currently the pulley and flex coupling/axis joint(軸接手)are exposed to the circumstance, so we think there would be risk of corrosion issue or disfunction in case that raining water or dust; sand leak into the moving parts.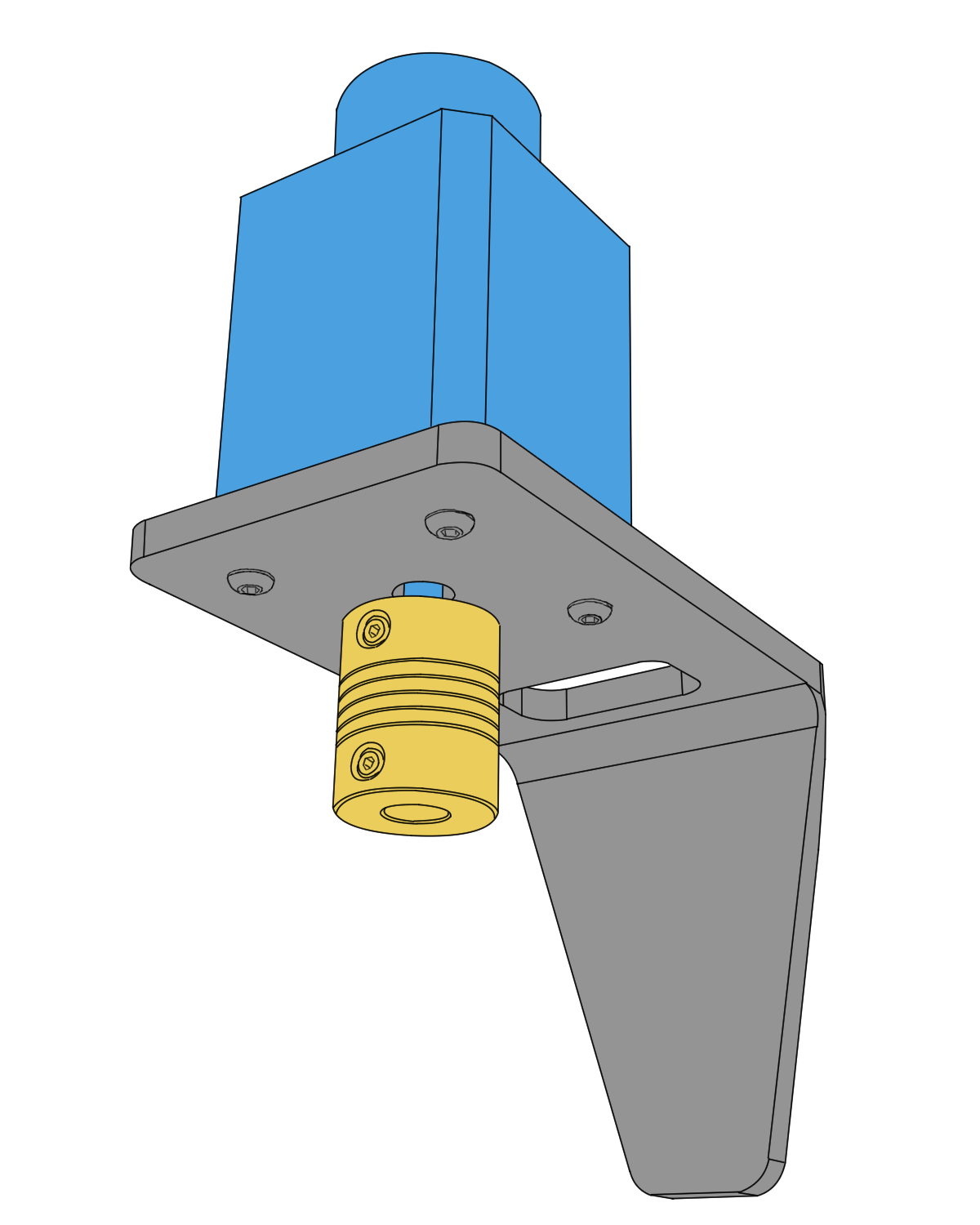 A simple cover could solve this concern.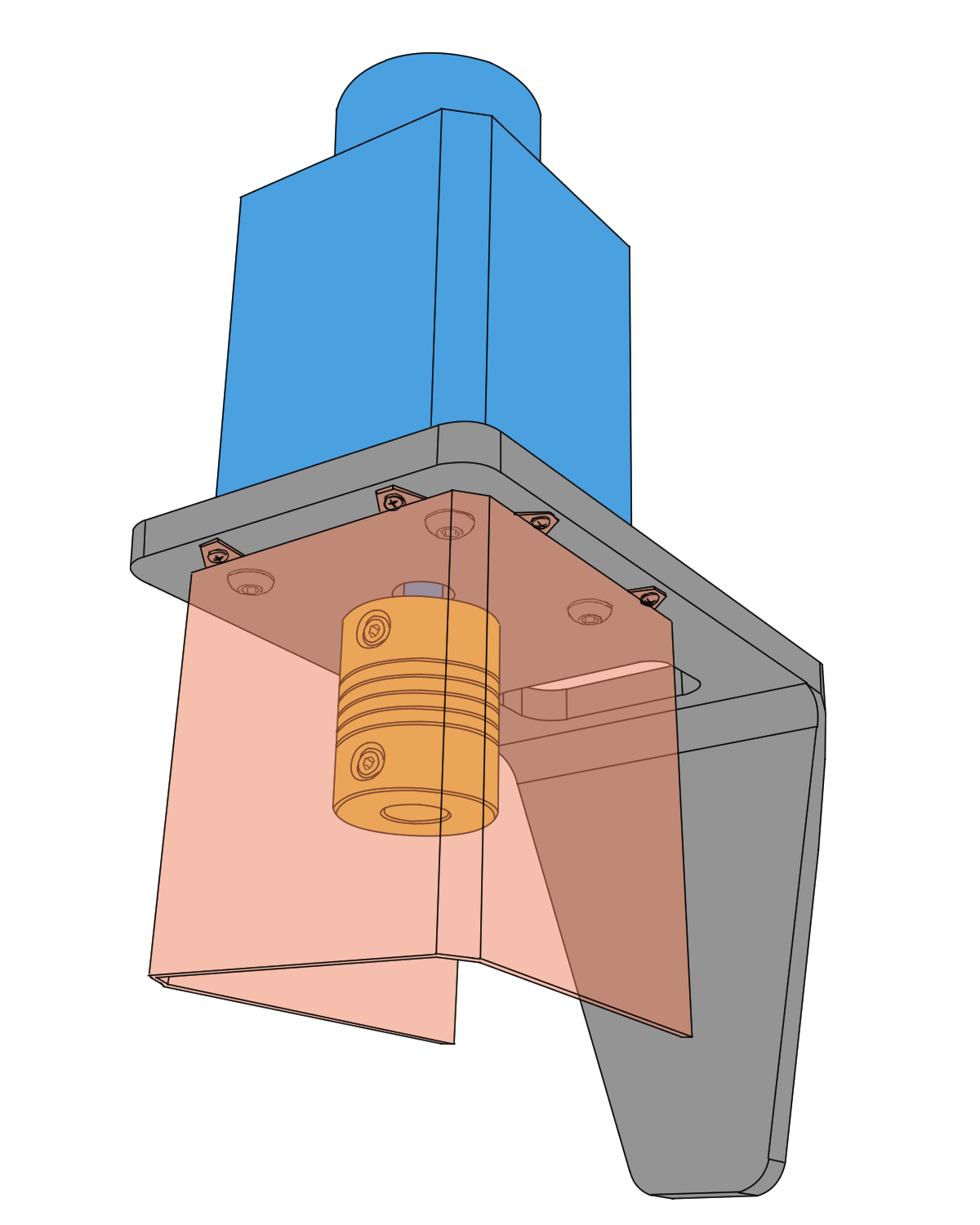 V-wheel
During our assembling of bearing for V-wheel, it didn't go that well as showed in the guiding video… Considerable force is required when installing the bearing to the V wheel, so I thought there was a possibility of failure in assembling the bearing.
Bearing handling notes :
We found assembled V-wheel kit on the China Website, but maybe it's a bit expensive.
Gantry
It was quite difficult (took a lot effort) to install the belt of Motor for X axis since attention need to be paid not to twist the belt in the frame.
If the design of Y axis motor could be leveraged to the one on X axis, it could really save a lot of adjustment work and also save a little cost since the belt would be shorter.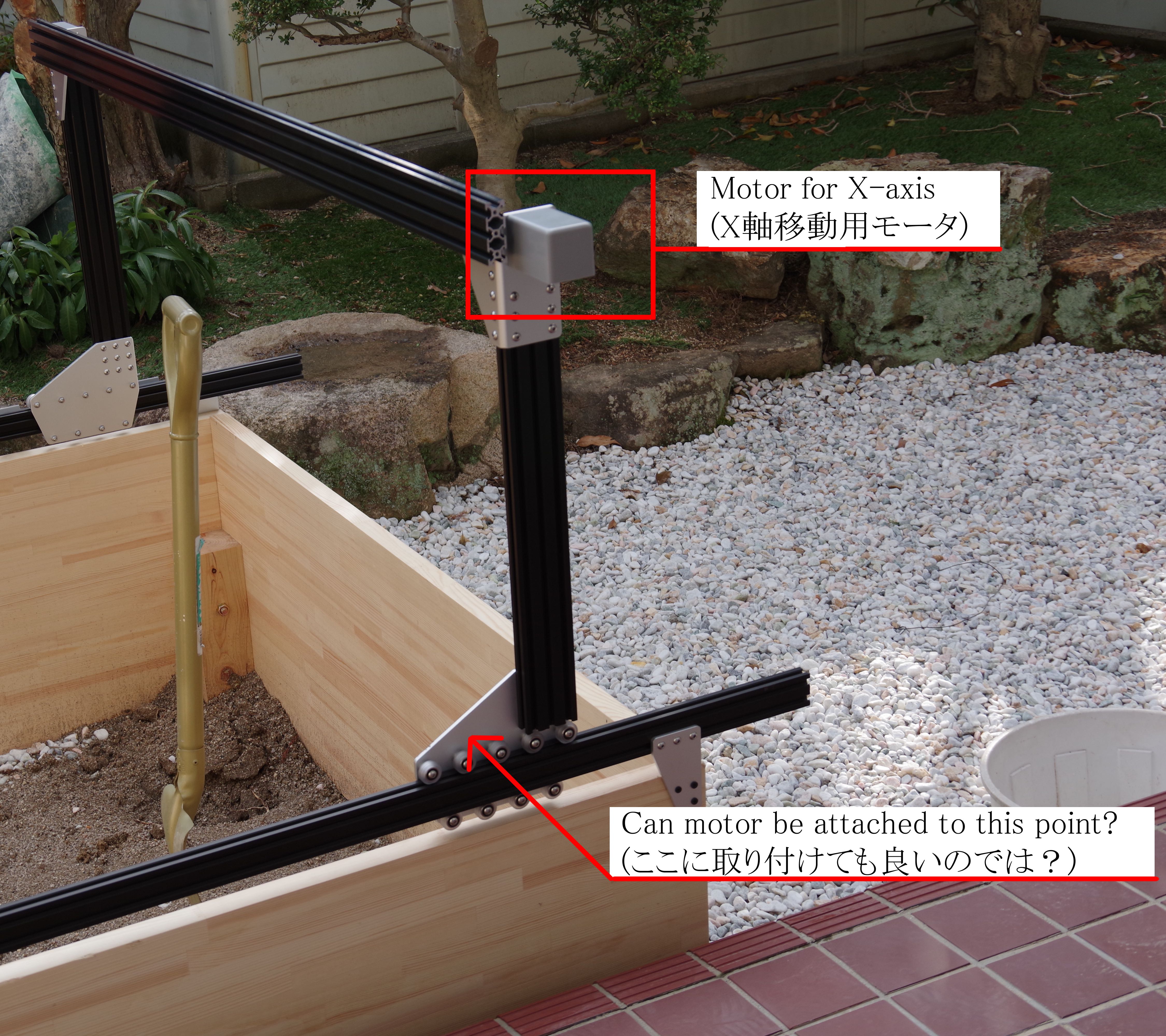 Z axis related issue
I. Mounting of the motor
Current the motor is not stable after being mounted on the motor mount(?), the motor is not completely vertical now. Although due to the flex coupling a little leaning is still tolerable, it could be a potential root cause of Z axis direction movement problem.

a. Plan I: Spacer x 4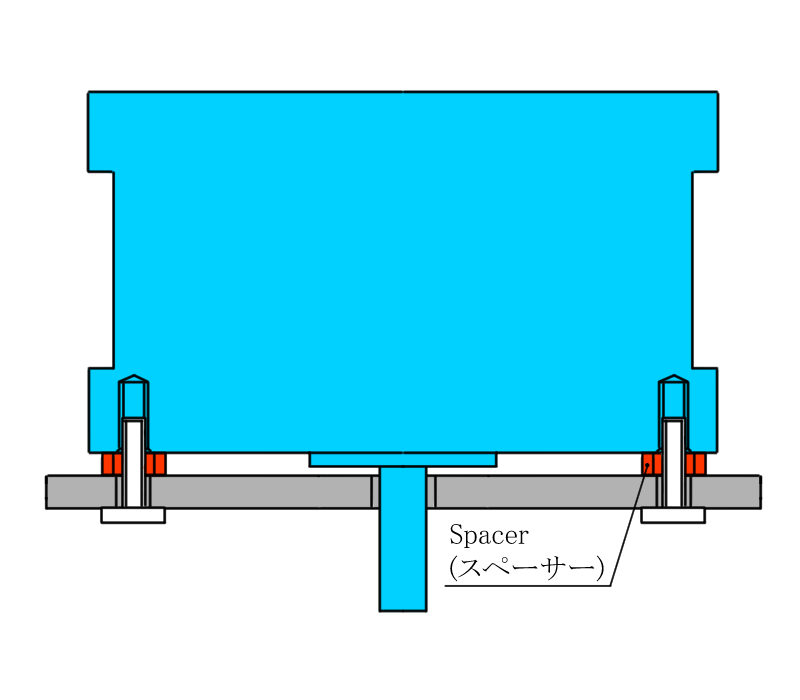 b. Plan II: Adding level in the center of motor mount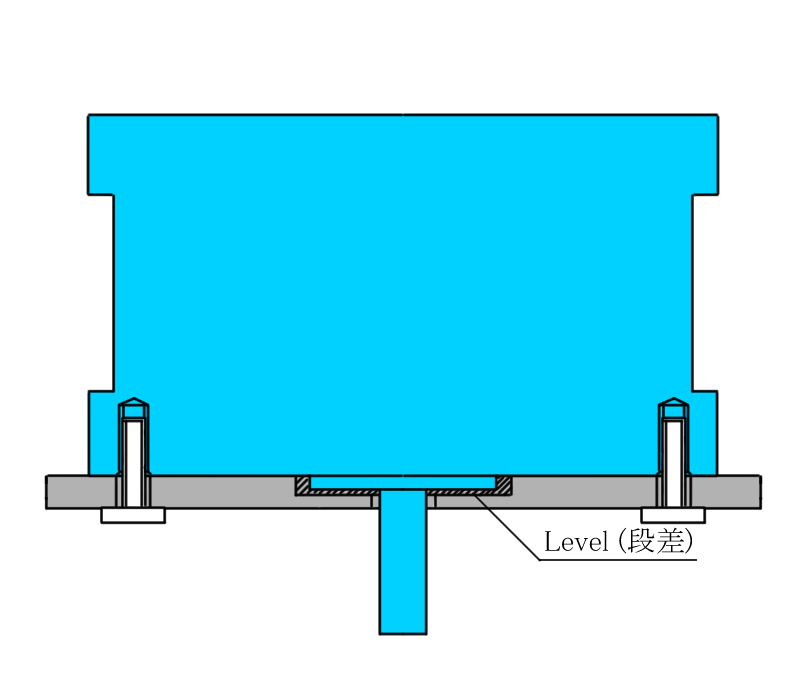 II.Flex coupling
How about exchanging the shaft joint with a universal joint ?
Although it may not be able to withstand high-speed rotation compared with the flex coupling, I think that the ability to respond to the misalignment of the motor and rod screws will improve.
We can buy it at 460 yen at MISUMI.
https://jp.misumi-ec.com/vona2/detail/110300127860/
We will carry out the verification experiment from now.
The Z axis may move more smoothly and speedy.
////////////////////////////////////////////////////////////////////
These ideas come from our member Kobashi.
Thanks Kobashi and Farmbot team.
You can contact us:
https://bbs.avalontech.jp or
Reply↓↓
Let's challenge and enjoy OSHW!