Hey there,
I was wondering if someone experienced with indoor growing could recognize something I could tweek.
I had my farmbot mostly operational early 2021 and we've gone as a Grade 4 class through a couple cycles now.
We can sprout and grow but our yield for vegetables is low. I'm really only getting snap peas, where things I thought would be easier like tomatoes just don't seem to have much of any flowering or veggies. Every time I try to simplify from the previous iteration and pick veggies that I think will grow better, but I could use some advice.
We have two UV lights and a large window, daily watering, and what I can tell is decent soil. I open windows when I can and try to physically help the plants with pollination.
Some things I think that might be the issue:
Our watering frequency (once a day for a few seconds per plant)
Our lighting schedule (I'm going for about 10 hour cycle right now on the UV light)
Our fertilizer was forgotten and added after the initial planting
My choice of seeds
Pollinating without natural pests or regular wind
I think I'll have a green thumb friend visit in a short while, but I thought I'd ask ahead of time.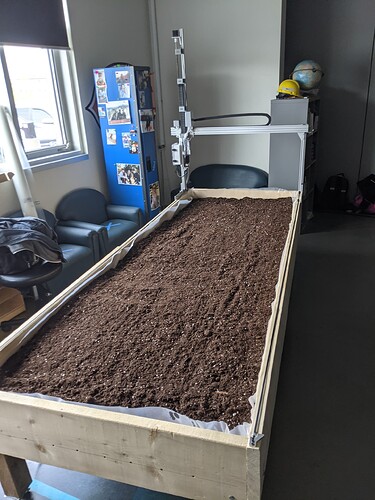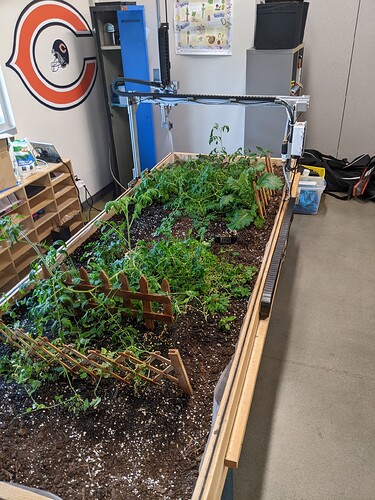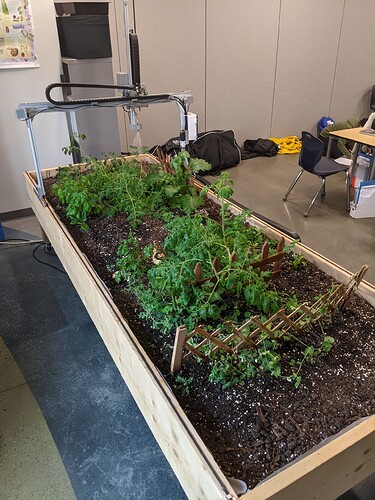 Thanks!