I don't really understand the settings for Blur, Morph and Iteration (under Photos).

Would a kind soul be willing to explain what these do in plain English?
Also, my photos are over-exposed and under-saturated. The example below was taken during a cloudy day, so it's not the result of direct sunlight. Any advice to improve would be gratefully received.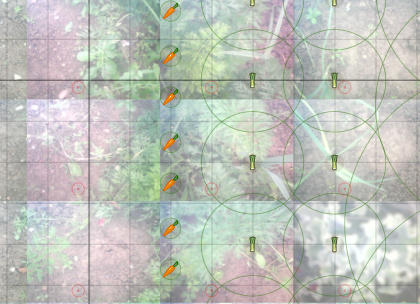 Many thanks!!!