The 3D model for the Z motor bracket seems like it might be wrong. When viewed from side, the motor shaft does not line up with the screw.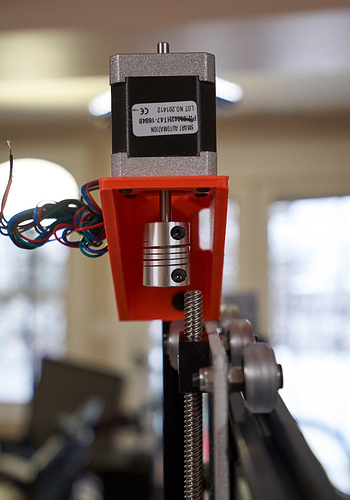 It seems like the offset for the mounting tab on the back got mirrored the wrong way when making the model. If I take the part and mount it upside down, so from the back it looks like.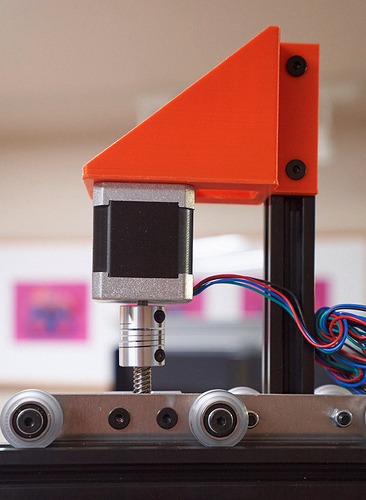 Then the shaft lines up as shown in next photo.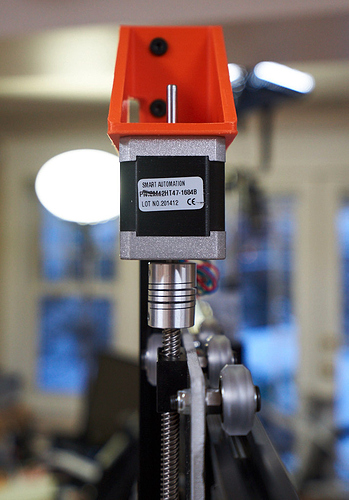 Am I mounting something totally wrong? or some other stupid mistake? or is there an actual problem with the 3d model file here?
Thanks