Hi,
I changed to the RaspberryPi camera, but I am not sure whether the connection is correct or not? The left side is the Raspberry Pi camera with the real-time clock, and the right side is just the slot for connecting to the RaspberryPi.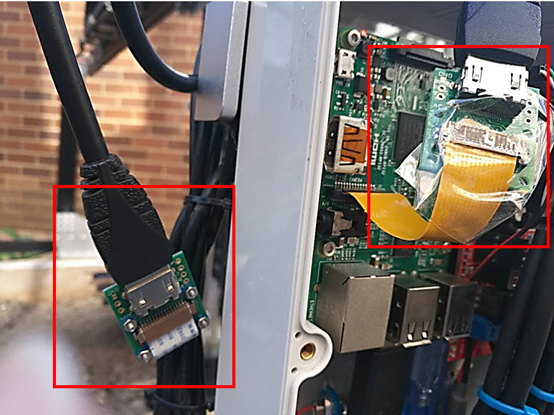 But the system result is weird, it shows the calibration error (no idea about error conclusion, what does the "2 required" means?). But when pressed "take the photo", the system is shown "completed without error".
After we took several photos for server times, the album still shows nothing…
Kindly review and please help.