Great work @Pin ! Please share more photos and progress with us as you explore this idea.
I assume you will be attaching the bottle to the gantry via bolts rather than a magnetic mount?
I look forward to hearing more about this idea.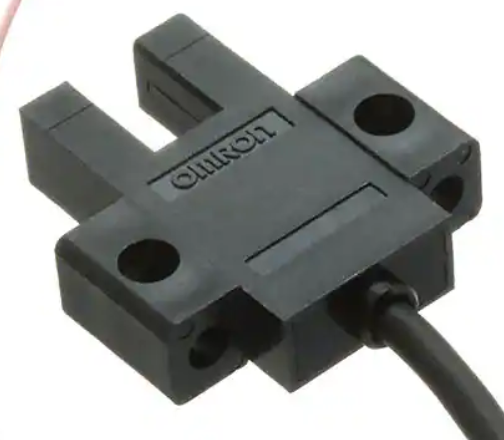 Awesome work @Pin! Once you are happy with your new tool design, it would be awesome for the community if you shared a public link to your Onshape model here.
We are working on the ability to publicly share sequences as well, so it will be interesting to see how you have programmed your FarmBot to use this tool once sequence sharing is available.
This topic was automatically closed 30 days after the last reply. New replies are no longer allowed.