Hi
I would like to have a better quality of the raised bed photos.
Right now it's quite tricky to get quality that's at least good enough to distinguish between weeds and sprouts of seeded plants (when they are small)
Too much sun during the day is not good, less sun or during the night with the led strip on - not too good either.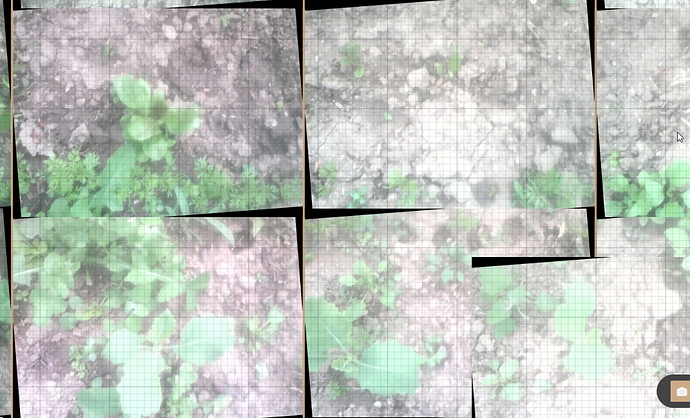 right now my camera is calibrated to take photos from the upper most Z axis position. What is the best practice to get better quality of photos?