Hello, Farmbot community!
I hope that you and your FarmBot's 2018 planting season has been fruitful, or should I say… veggieful?
@KreekBot and I have recently designed and 3D printed a couple Belt Tensioners that we would love to share with the community. If anyone is interested in the .STL files let us know and we will upload them to Thingiverse.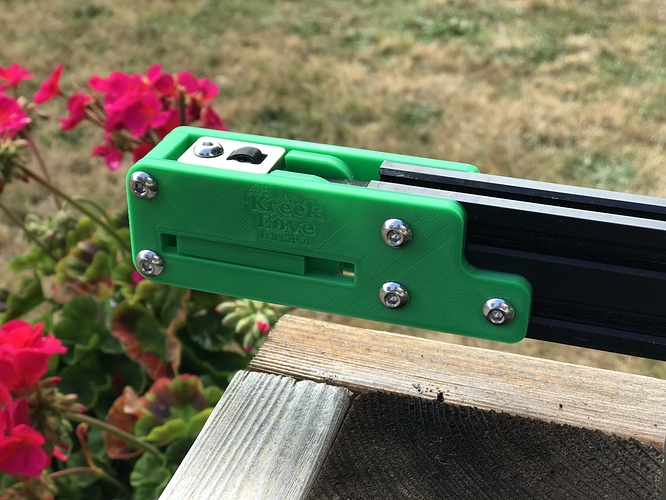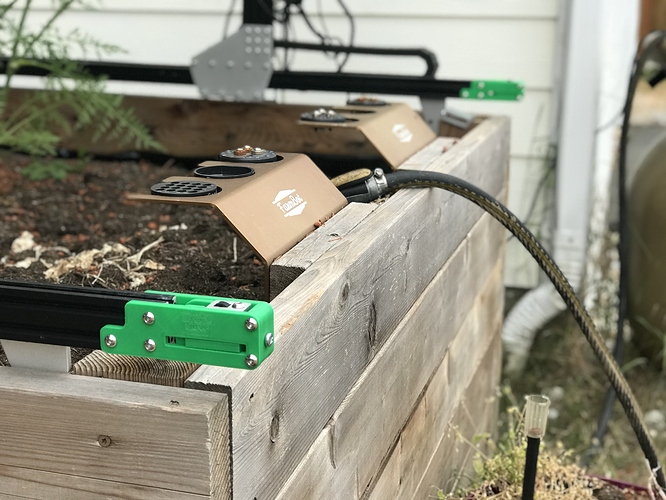 All the best,
Adam Love & Adam Kreek