my 2c …
I understand what @Klimbim is asking, but I am with @connor on this. FB project shall not be viewed like an appliance (i.e. dishwasher). It is an open system that assumes certain technical expertise from the user. Yes, the error message displayed by FB looks cryptic, but it provides enough information to conclude that the problem is elsewhere. Asking FB to chaise for the source of these problems doesn't worth the effort.
Remember the troubleshooting wizard in MS Vista?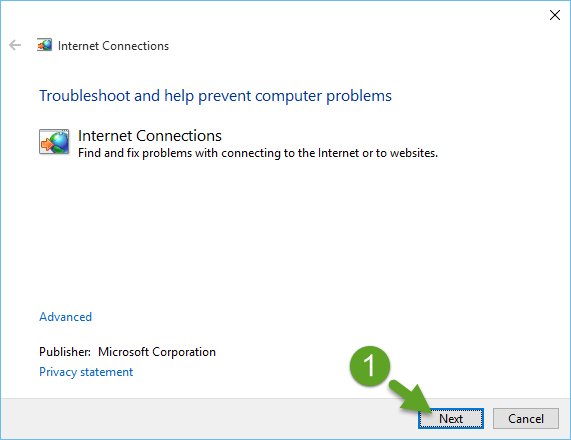 I don't know a single person whom it helped.
Thank you,
Eugene