Greetings FarmBot Nation!
I am excited to show you the latest prototype seeder tool for the FarmBot designed by Liberty University. The intent of this tool is to allow users to drop pelleted (spherical) seeds directly onto specified locations in the soil.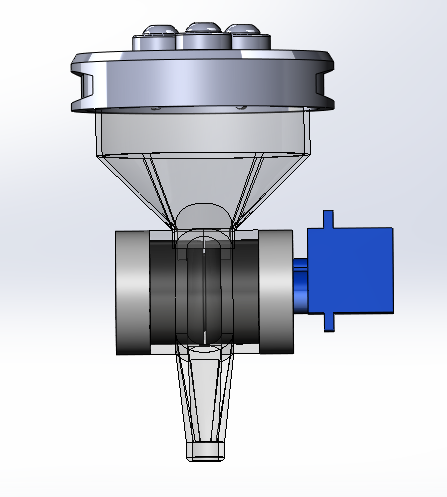 The design is based on the classic seed drill design (Jethro Tull c1701) with a slightly more modern flare.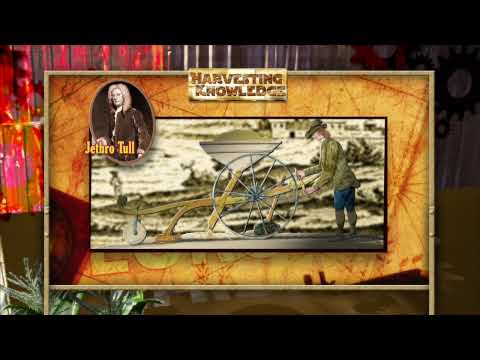 Specific Design Details:
Capacity: The seed hopper will contain between 50 and 100 seeds.
Utility: The turnstyles will be interchangeable so you can can work with different seed sizes.
Accuracy: The seed will be dropped within 5mm of the desired target.
Servo: SunFounder SG90 Micro Digital Servo Motor SF0180 for RC Helicopter Airplane Boat Robot Controls 9G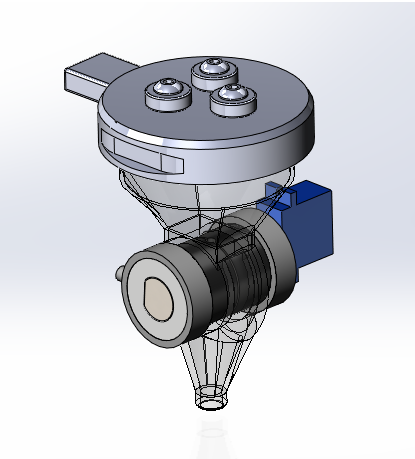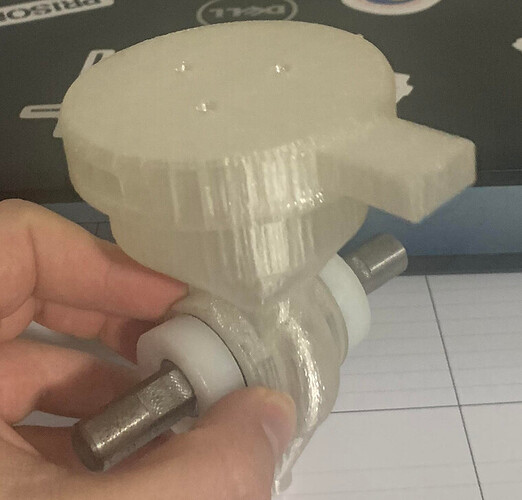 Operation of the tool:
A seeding spike will be used to create an indentation in the soil before this seeder tool will drop the seed into the soil. The watering tool will shower a bit of water on the soil and then it will create the perfect conditions for germination.
Servo control will control the turnstyle to allow only one seed to drop at a time.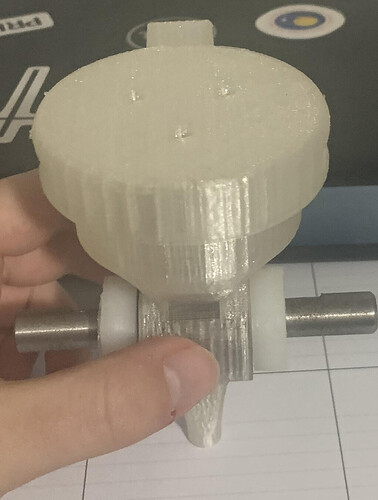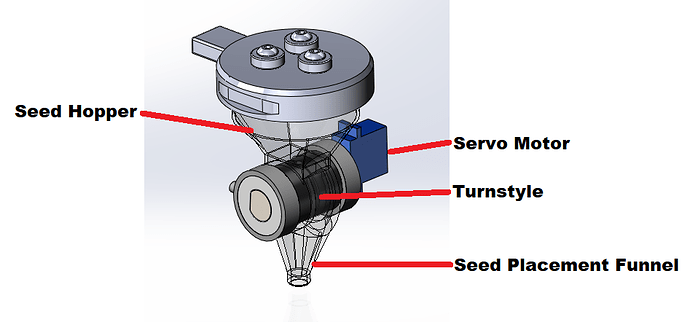 The design is similar to other seed drill designs like this one from Europe: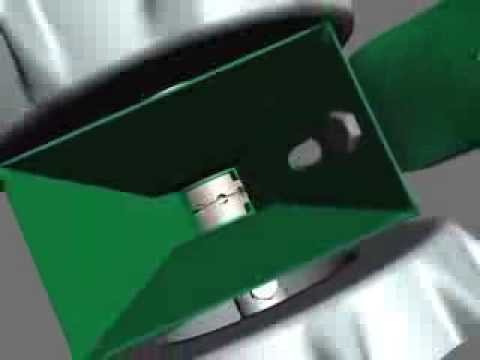 Over the next several months the Liberty University design team will work with this prototype and develop it into a working seeder tool.
If the seeder tool is successful FarmBot Inc. may consider including it in the tool offering. The design along with more information about the seeder tool will be released in the coming months.
Marc